SINCE 1918
OUR HISTORY
There is a story to be told ad Fiorentini, just as people, fascinated✨, used to enter Vittorio's shop.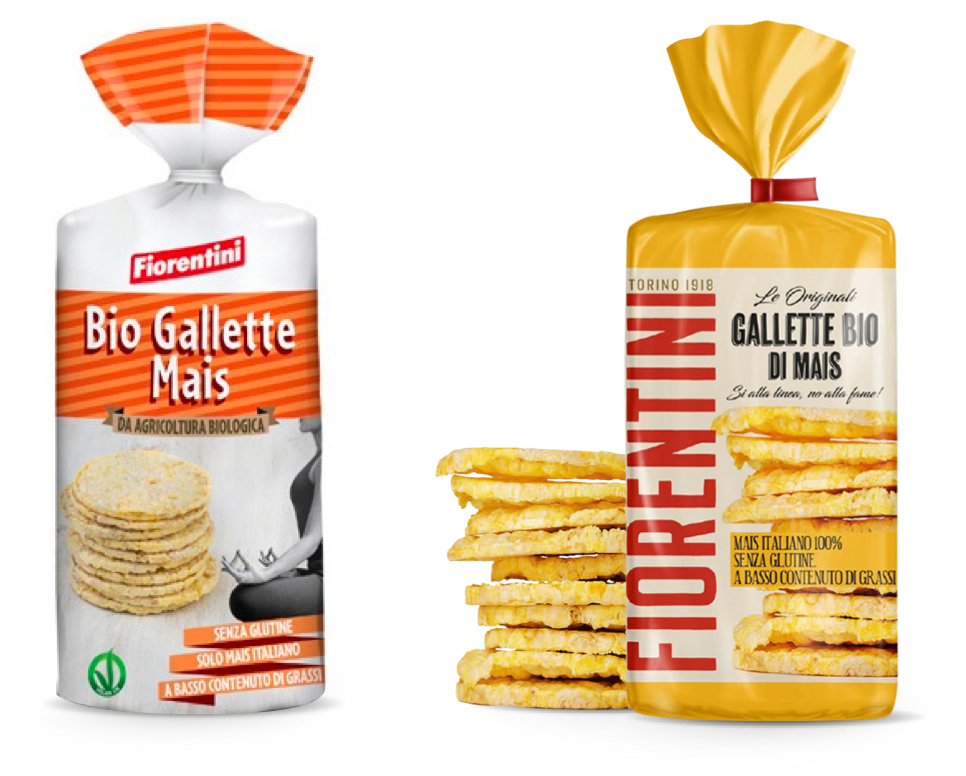 THE TASTE OF CHANGE
THE 1940S
Vittorio Fiorentini began selling food products that he discovered in his research in the four corners of the world in the shop opened in 1918 by Leonildo Fiorentini in the centre of Turin.
2020
A family story and a new look for all our products that fully represents our values. Here we are: renewed on the outside and as light as ever on the inside!
Back in the 1950s, Vittorio Fiorentini offered his customers food that he discovered in his research around the world 🌎, such as couscous, unleavened bread, spices, fruits and sauces with mysterious names. We are still driven by curiosity 🙌🏼.
N—01
ROBERTO AND ADRIANA FIORENTINI
They inherited Vittorio's curiosity about food, supplementing it with their insight into trends and expanding the range with the first healthy and macrobiotic products.
N—02
A NUTRITION-CONSCIOUS WORLD
Thus, the Fiorentini product range was launched in 2002, focused on bread substitutes with careful attention to every related aspect, embracing a gluten-free, vegan and organic approach with simple, high-quality products that are very healthy, but still enjoyable.
N—03
THE CREATION OF OUR TOP PRODUCTS
Thus began the story of crackers, snacks and much more, which makes us proud to be among the leading companies in Europe in terms of quality and production.
SINCE 1918
Four generations with
a passion for food
The first seed that germinated into the large and robust plant that we have become today was planted by Leonildo.
Together with our parents ❤️, we Fiorentini sisters now represent the fourth generation of this large plant. Of course, we are now a modern and cutting-edge company, but the secret to success is always the same: making good, lovingly made products. We put our name on them.
Simona e Fabrizia
Discovering the foods of the world
Healthy and macrobiotic products
The well-being of the body and soul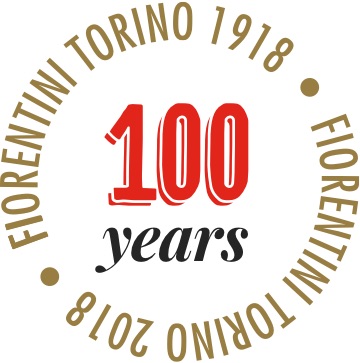 2018 was a very important year for our company: Fiorentini Alimentari turned 100! 🥳
Founded in 1918 by Mr. Leonildo Fiorentini, it is now run by his grandson Roberto and his family.
Thanks to its constant innovation and consumer focus, our company is now a leader 🌟 in the Italian market for healthy crackers and snacks.