THE NEW GENERATION
Here we are: renewed on the outside and as light 🎈 as ever on the inside!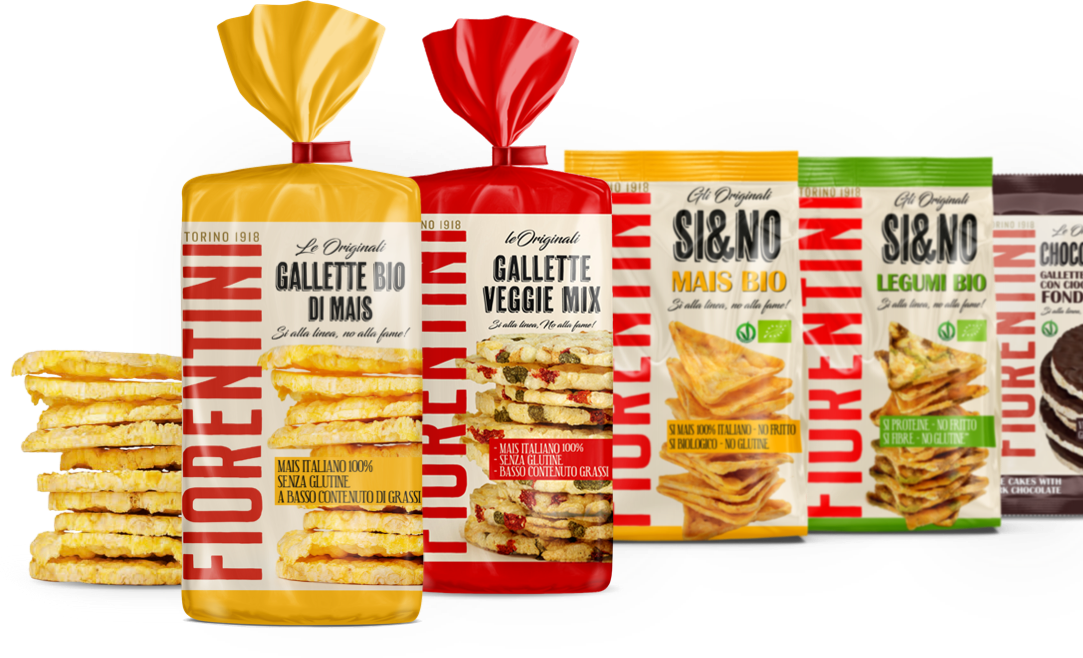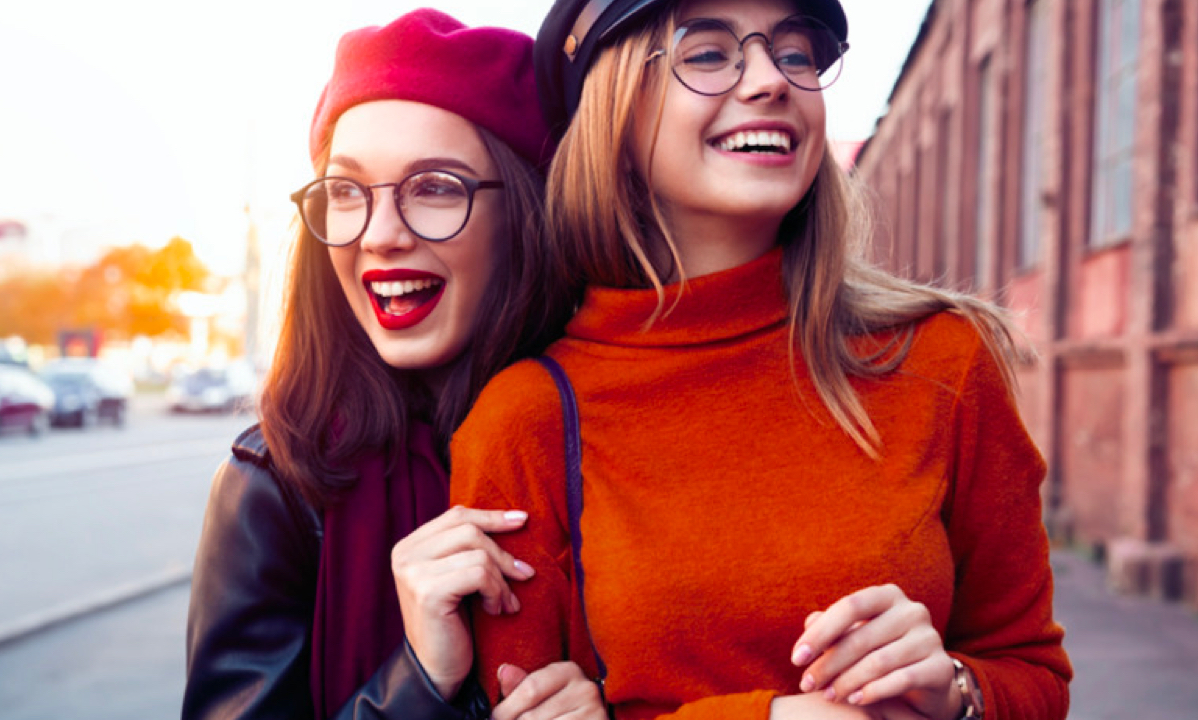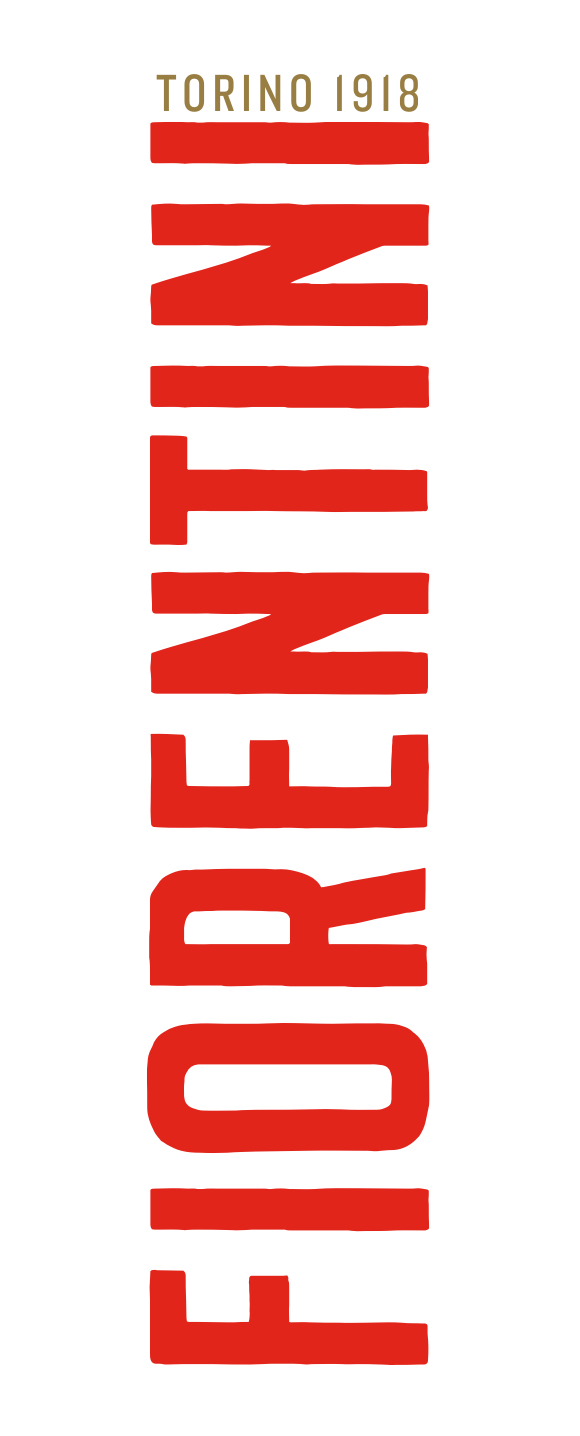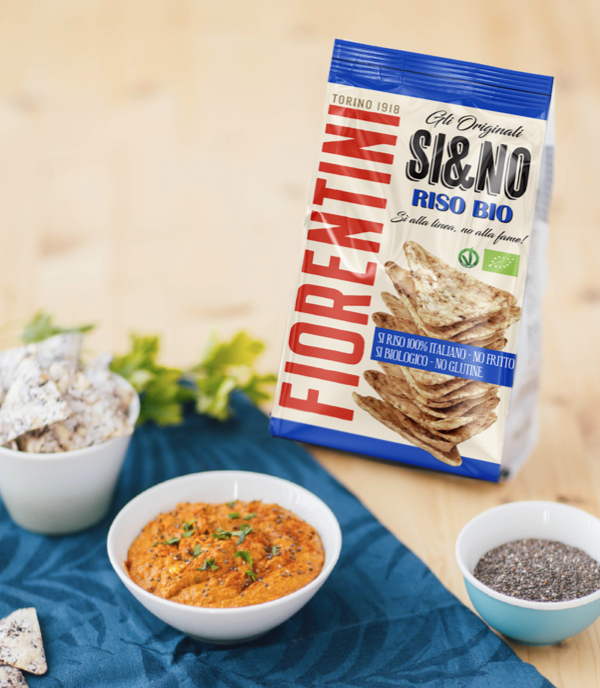 OUR VALUES
A new look ✨ that fully represents our values.
Making a healthy and organic product good, appetising and accessible to everyone. It does not have to sacrifice flavour or be tasteless and only suitable for those who are unhealthy or favour alternative dietary methods.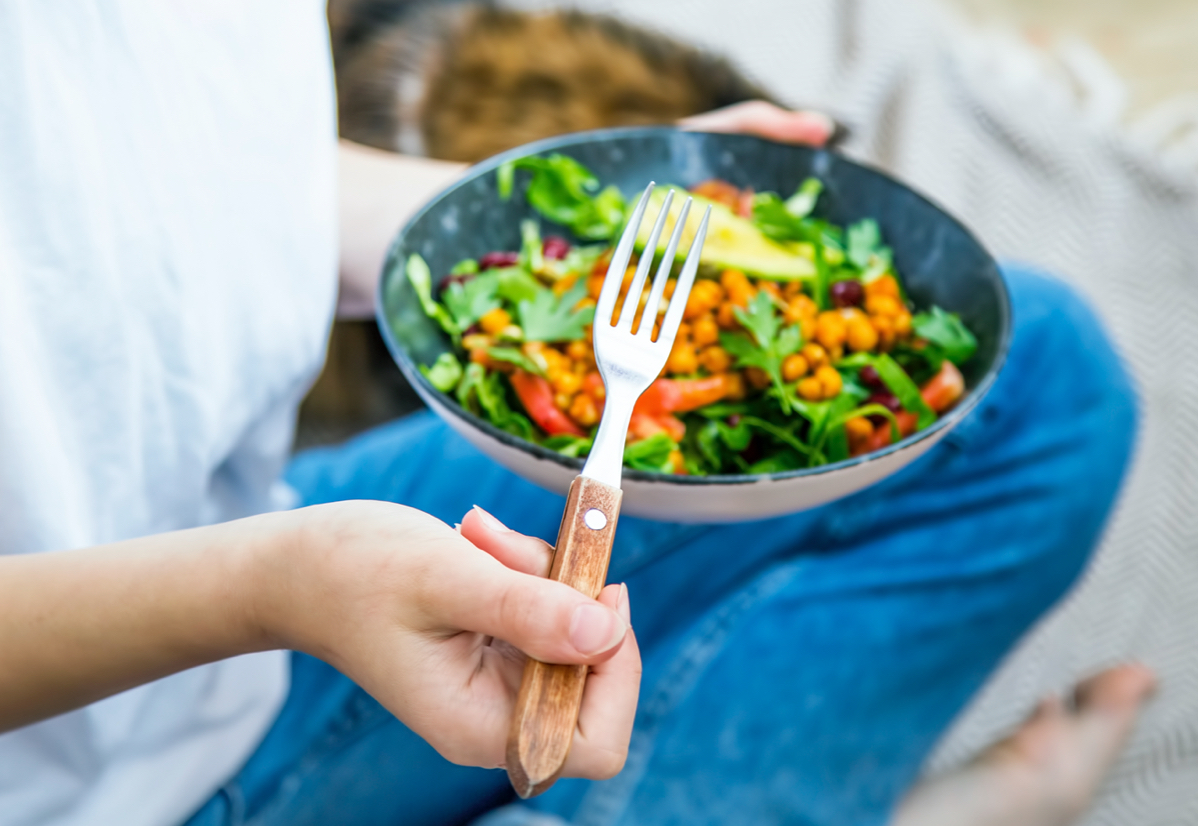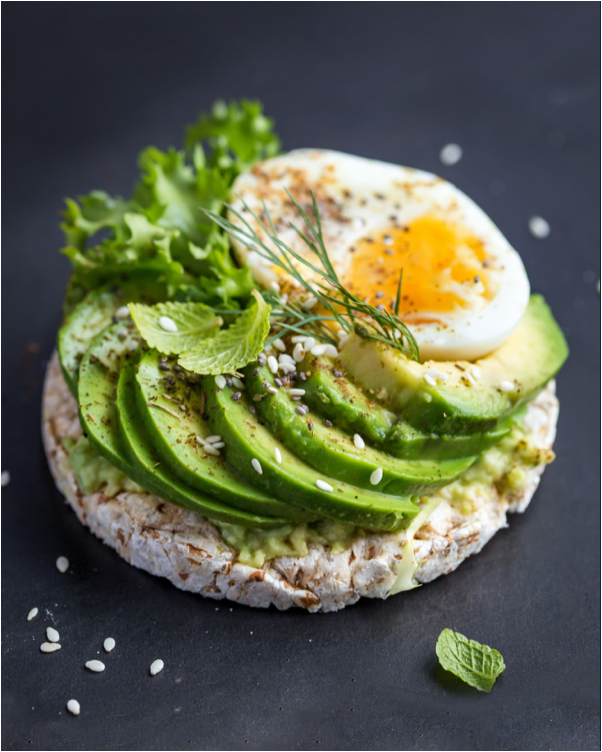 VEGANOK 🌱
The first and only brand in Italy to offer an Ethical guarantee for Vegan products.
VEGANOK is the most widely used standard in the world with real guarantees.
ORGANIC 🌽
Our products have met strict conditions for production, processing, transport and storage.
VERSATILE 👌🏼
Nutritious, balanced and versatile. Fiorentini products as bread substitutes and on snacks. Perfect for any occasion: flavour has never been so light.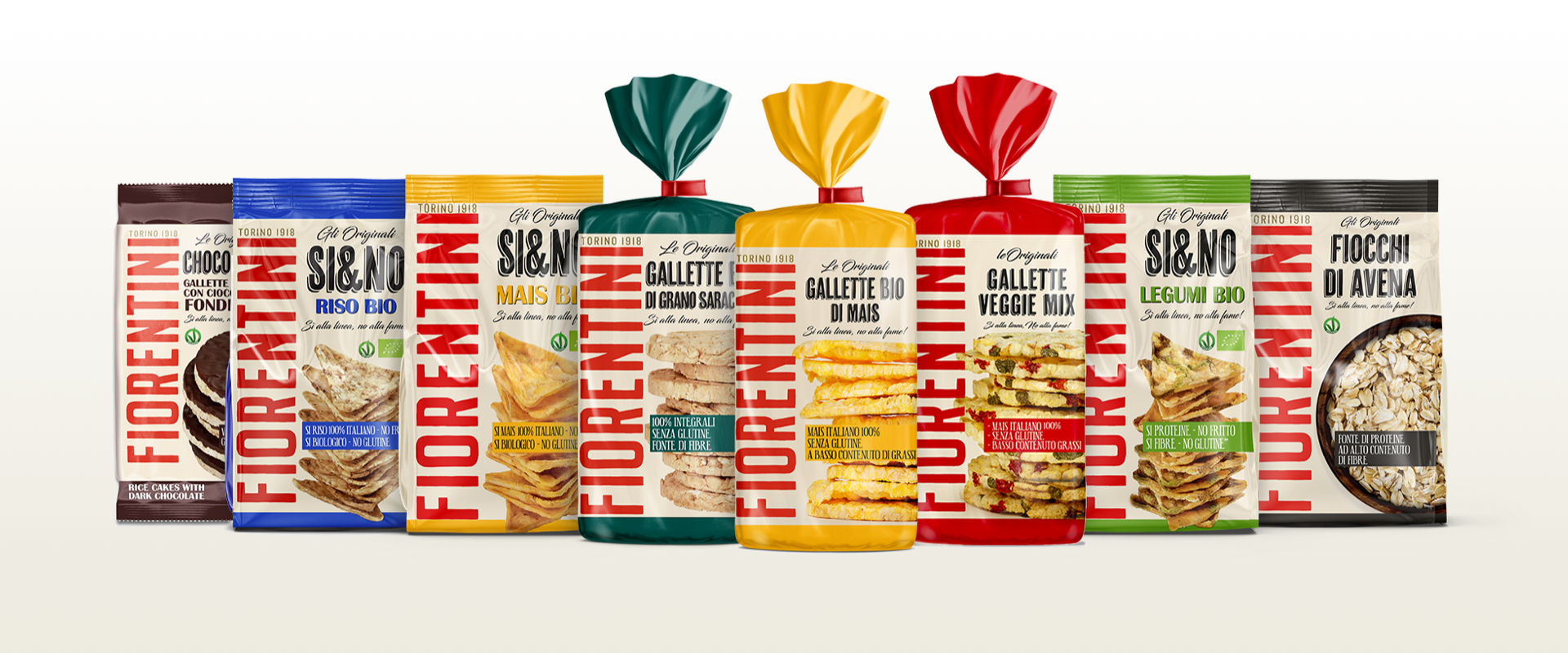 THE ORIGINALS
100% ITALIAN RICE
Our rice cakes is simple and versatile, yet balanced and tasty.
It is an organic product ideal for a variety of diets: made only from selected puffed rice, it retains its nutritional properties, crunchiness and flavour.
LOW IN FAT
Low-fat and gluten-free, it is a great alternative to bread, for a snack or tasty appetizer filled with your favourite sweet or savoury ingredients.
THE ORIGINALS
UNFRIED
They look like tortilla chips, but they're not! "POP'S" are delicious unfried, gluten-free and yeast-free cakes. Only produced with selected corn from organic farming.
DELICIOUS AND CRISPY
"POP'S" are excellent bread substitutes that are ideal for enjoying with vegetables, cereals, winter soups or summer salads or perfect as a snack for tasty, guilt-free breaks!
THE ORIGINALS
PIZZA-FLAVOUR
RICE SNACKS
MOUTH-WATERING FLAVOURS
These tasty snacks are created by combining puffed rice with rich and appetising flavours. Intense flavour and practical packaging are key features of this product, which can be consumed by anyone during a work break, at school or as an appetizer.
ONLY NATURAL FLAVOURS
Thanks to the wide choice of flavours obtained naturally by spraying flavours and spices onto each wafer and to the crunchiness of the puffed, unfried and guaranteed gluten-free cereal. The pizza flavour gives this snack an intriguing and enticing flavour.
THE ORIGINALS
YOGHURT AND BLUEBERRY
YOGO RICE
EXTRAORDINARY SWEETNESS
No two crackers are the same: with their round shape and irregular surface, the rice crackers combine unique crunchiness with extraordinary sweetness thanks to their yoghurt and blueberry flavoured coating.
ONLY NATURAL INGREDIENTS
Free of preservatives and artificial colours, this tasty and gluten-free snack is ideal for those who want a sweet break at any time of day.