OUR VALUES
OUR TRUE NATURE
Fiorentini as a spiritual place 🌈, as a life philosophy.
HEALTHY, ORGANIC AND… TASTY!
A simple, natural lifestyle based on true friendship ❤️, joy, passions, physical activity and a healthy diet.
N—01
MISSION
Our mission is to make a healthy and organic product good, appetising and accessible to everyone. It does not have to sacrifice flavour or be tasteless and only suitable for those who are unhealthy or favour alternative dietary methods.
N—02
FOR EVERY DIETARY REQUIREMENT
Our company can meet the needs of many consumers thanks to the production and sale of organic products, dietary products, products for food intolerances and healthy snacks.
IN ITALY
AND ABROAD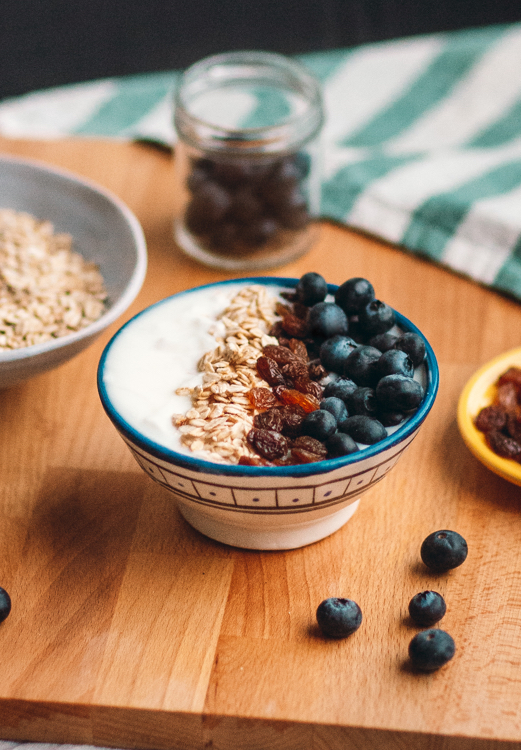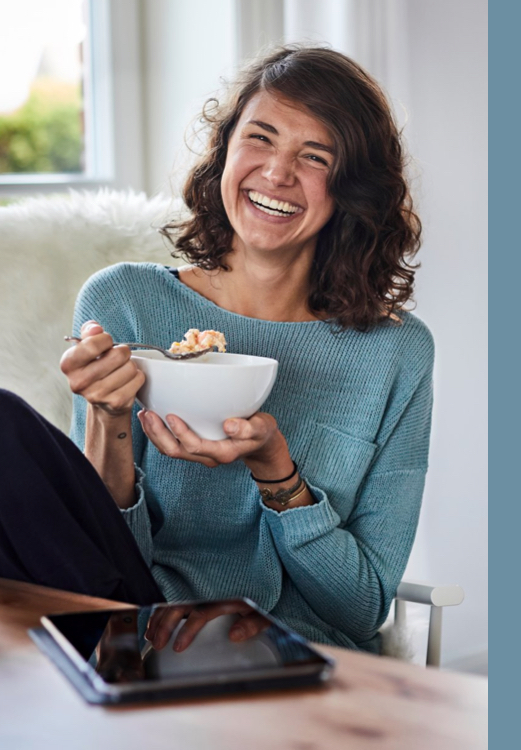 All products, from the first to the last one, are highly controlled and thanks to their high Italian quality, have allowed the Fiorentini brand to establish itself both in Italy and abroad, enjoying great success among customers and consumers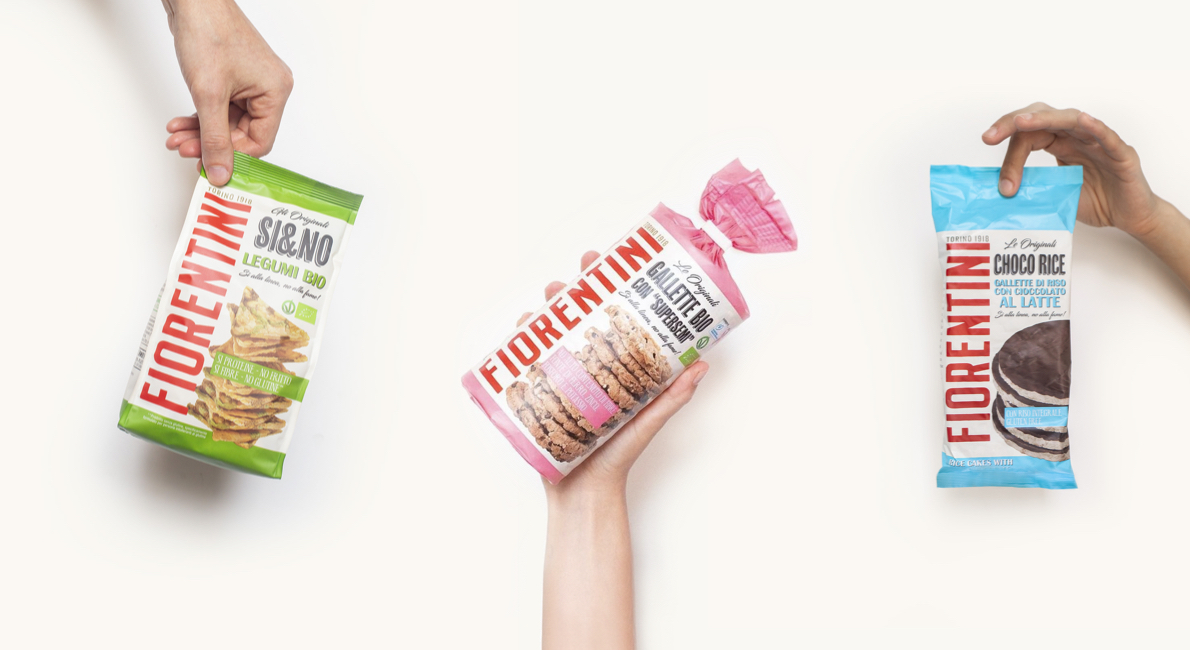 RESEARCH AND DEVELOPMENT
Customisation and differentiation from competing brands
ATTENTION TO DETAIL
The quality of our raw materials, our processes and our made in Italy products